Unfortunately, X's and O's are only part of the puzzle in developing a competitive youth football team. There are many other factors you need to consider and be competent with in order to get the most out of your team including: setting priorities, effectively communicating with your players and practice methodology to name just a few.
Some of the greatest coaches of all time were considered to be X's and O's geniuses like College Football Hall of Fame coach Tom Osborne. While many of Coach Osborne's former players marvel at his playcalling expertise, they also talk quite a bit about Osbornes ability to communicate with his players.
During Osbornes 25 year tenure as head football coach, his teams AVERAGED 10 wins per year, never won less than 9 games every year, were in a "real" Bowl game all 25 years, were in the AP top 25 every week of those 25 years with the exception of 3 weeks and won 3 National Championships. They were the model of consistency, like the good old Maytag WashinG Machine. But one "record" most people don't know about: During those 25 years, his teams lost only once to a team that ended up with a losing record. His teams did that just once in over 300 games, an amazing feat in any era at any level of football coaching.
According to several of his former players, they never saw coach get too excited after a win or too low after a loss. One example would be the breathtaking last second win over Missouri in 1997, you know "The Catch" where NU drove 67 yards with no timeouts in the last 1:06 to tie the game on the last play of the game on a pass play, "99 Double Slant", that bounced off one player into the hands of Matt Davison for the whacky last second score to tie the game. NU went on to win that game on a Scott Frost run in overtime.
Osborne's reaction to the play; nothing much, he did say something to Matt Davison as Matt recalls vividly. Matt was walking onto the team bus after the game, he was nearly the last player on, as you would guess he had lots of interviews that day. As Matt passed Coach Osborne sitting in his customary front row bus seat, Coach said softly in a monotone to Matt "nice catch". That was it, no big deal, bigger fish to fry and on to the National Title game. Of course now when he sees Matt 10 years later, using his dry sense of humor, Coach will often send Matt off with the same monotone phrase "nice catch."
While the NU fans were celebrating and making plans for another New Years Day National Championship game, Osborne was doing one of his infamous post game talks with his players. As was the case after every game, he first talked about the good things that the team did in detail and then went into depth of what they needed to work on to correct the mistakes they made in that game. Nearly every
week the list of things to work on seemed much larger than the list of things they did well. It didn't matter if the final score was 42-35 or 69-7, he always had the same routine. He always had the kids thinking specifics about what they had to improve on before the next game. Coach never let his kids get too full of themselves. Maybe this was why in 25 years his kids lost just once to a team with a losing record.
In stark contrast to that story, is this years Nebraska team which started off 4-1. The team and coaching staff heard a lot of criticism especially after a come from behing one point win against Ball State, a team they gave up over 600 yards to. This was not a one game deal as the Huskers had looked slow, outcoached and outhustled in 4 of those first 5 games. The mantra from the coaches and players was;
"We are 4-1, we are 4-1, we are 4-1 and rated, who cares how many yards we are giving up, we are winning." Needless to say the NU defense ended up at seasons end being ranked 114th in the country and the NU team ended up 5-7. It matters how you are playing, the wins and loses will take care of themselves and if you are giving up 600 yards a game the losses will xem bong da truc tiep eventually come.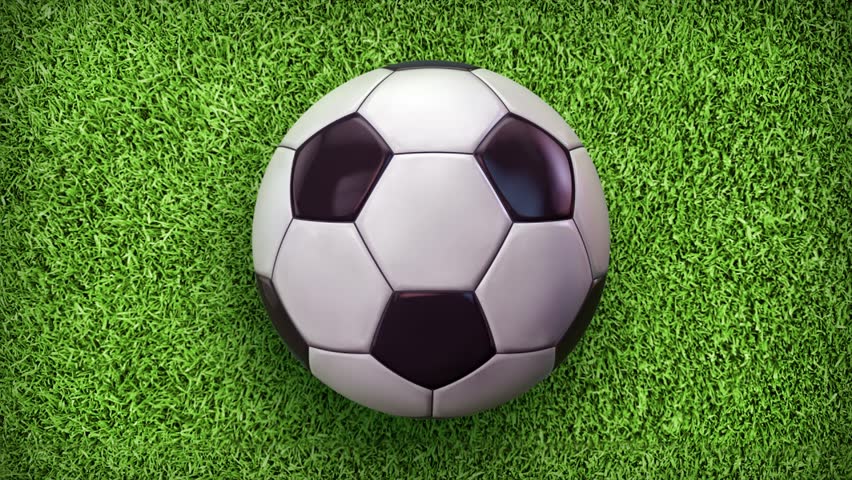 While I would never ever compare myself to Coach Osborne, we do use some of those same communication strategies when coaching youth football. If you do have the luxury of watching your own team on film you WILL find that even if you play what you think is a fantastic game, when you break the game down, your team won't look as great as you thought they did. The same is true in a loss, rarely does your team look as bad on film as you remember them playing in the loss.
While I try to stay as positive as I can during post-game, I remember one game against the Boys Club in 2003 where it was tough to do with my age 8-10 team. We won the game 34-6 but we just didn't look sharp, we made too many mistakes and we didn't play near to our teams potential. Some people looked at me cross eyed when my post game talk after that game centered on what we needed to do
to get better, rather than basking in the success of our 4 touchdown win. I wasn't happy at all and I let the kids and coaches know it. I had learned my lesson well, the year earlier my team had cruised to an 11-0 League Title only to lose our final game in a blowout Bowl Game loss to Plattsmouth. We had gotten complacent and full of ourselves and failed to improve the last 3 weeks of the year. The last 3 weeks we won in blowouts, but we didn't get any better those last 3 weeks.